Services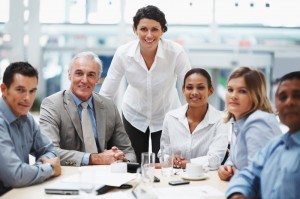 Comprehensive Suite of IT Services
Managing a business's IT infrastructure is a complicated task best left to experts. Instead of focusing on information technology challenges a business executive's time is best spent managing the business not IT. Our approach to this issue is to remove IT from the list of important tasks a business owner needs to complete on a daily basis. Lukava has the experience and dedication to success required to help business leaders focus on growing the business. Our unique infrastructure is highly secure, easily modified to meet the business need and universally accessible. Unlike most managed service providers Lukava will also manage all applications a business relies on. Instead of solely monitoring servers and network infrastructure Lukava also manages and optimizes all platforms and programs businesses rely on. Included are disaster recovery, automatic tested backups, business continuity planning, universal secure accessibility to your data from anywhere with an Internet connection and a group of highly professional technology and business experts charged with freeing up your time to grow your business and become more efficient.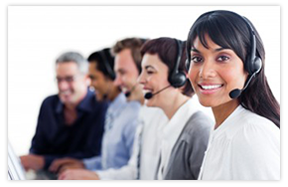 Custom Software Development
Custom software development is our forte. Lukava has over 40 years combined software development experience in the real estate, law, cryptography and financial sectors. We have developed enterprise level software applications for national law firms, title companies and governmental entities to applications helping ma and pa shops grow and compete. We value every project equally and provide the same top notch support once your application goes live.
When businesses decide to move systems to the cloud the integration points tasked with moving data between applications must change as well. Lukava is uniquely staffed to not only assist in the migration of systems but to also handle the integration pieces so many businesses rely on. We have custom software developers, cloud specialists and DBAs on staff to ensure your business has a smooth transition and is setup to grow. Your business can leverage Lukava's extensive experience writing custom software applications, implementing Microsoft Azure technologies or leveraging Google Apps. Got a software development or integration project? Give us a call.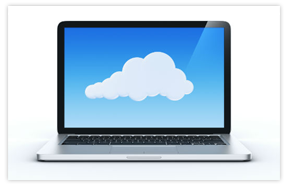 Information Technology Compliance Audits
Lukava's professional staff has guided multi-million dollar companies through stringent IT compliance audits. We've passed hundreds of audits from banks, governmental entities and IT compliance bodies using our proven, transparent process. IT audits are time consuming, expensive and highly intrusive. Very few companies have the time and resources to continually pass these audits. Fewer can afford to fail. The secret is to continually update your processes and documentation. Give Lukava a call today to bring your business into compliance.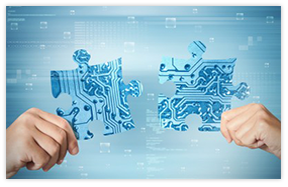 Mission Critical Systems Integration
Working with law firms, title companies and real estate centric businesses across the country has brought us in contact with many manual, time consuming processes that we felt would be better addressed and completed using technology. From electronic recording of documents to integration with Dynamics, Lukava has deep experience integrating mission critical applications saving our clients time and money. Other integration projects we've been involved in include SCRA checks, NewInvoice and iClear integration, PaperWise, SoftPro and NetDirector implementations as well as many others.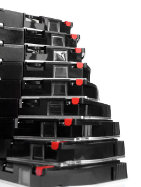 Cloud Backup
Purchasing and maintaining expensive backup systems for mission critical data is a thing of the past. Why not push all  your data to an offsite location without the need for disk-to-disk-to-tape technology? Lukava will help get your business setup to succeed by identifying the best solution for your business. There are many solutions available when it comes to on-line backup. We will help find the one that's right for you.
Benefits of Cloud Computing
Disaster recovery – business continuity
Business flexibility
Reduced hardware costs
Global access to data
Increased productivity
Reliable backups
Unlimited storage
93% of companies that lost their data center for 10 days or more due to a disaster filed for bankruptcy; 43% never reopen…according to FEMA's latest findings (March 2013).